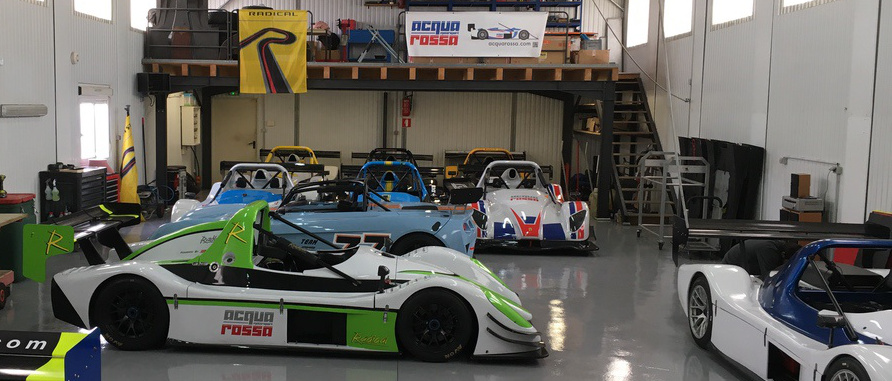 About Acqua Rossa Motorsport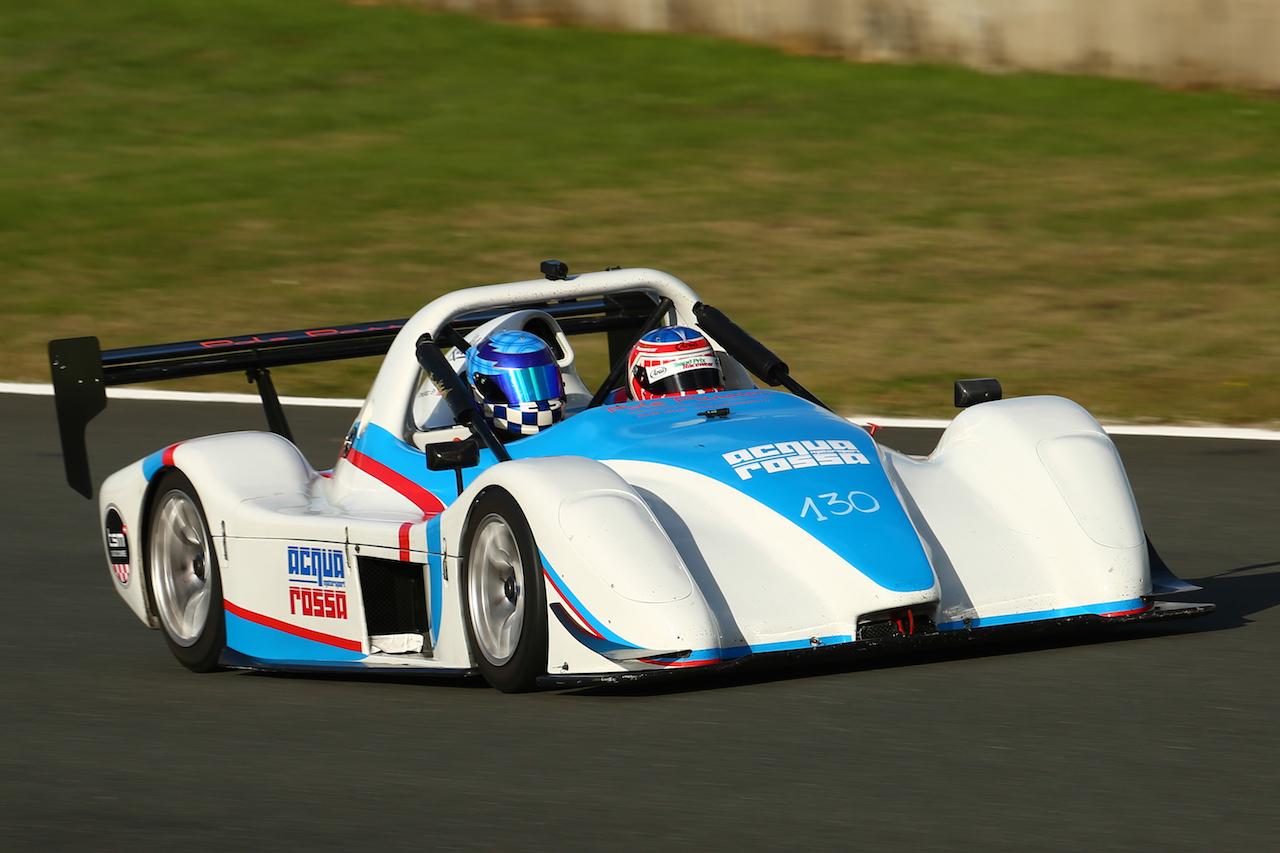 Founded in 2016, thanks to a passion for the Radical brand, our mission today focuses on promoting motorsports by offering a unique and safe driving experience on the best European race tracks.
Acqua Rossa Motorsport specializes in rental, technical support and all other services for race cars (Radicals and other lightweight sports cars).
Located in front of the Circuit de Bresse, we organize multiple events, including test-days on the latest Radical models.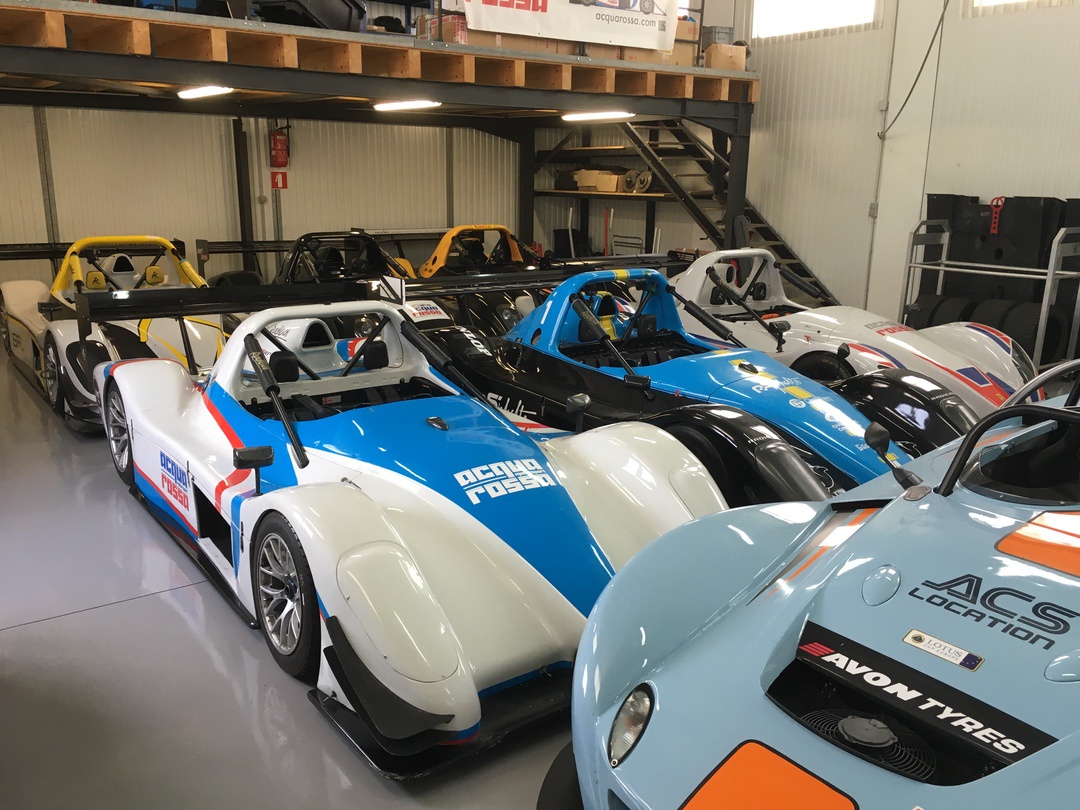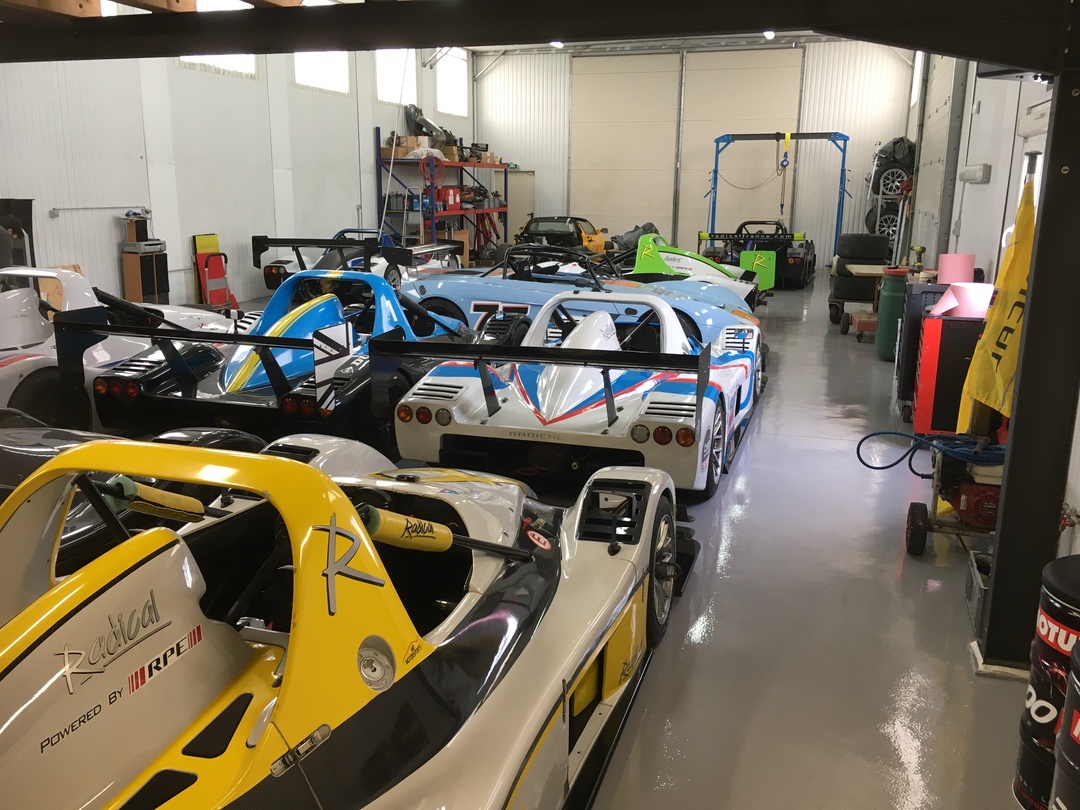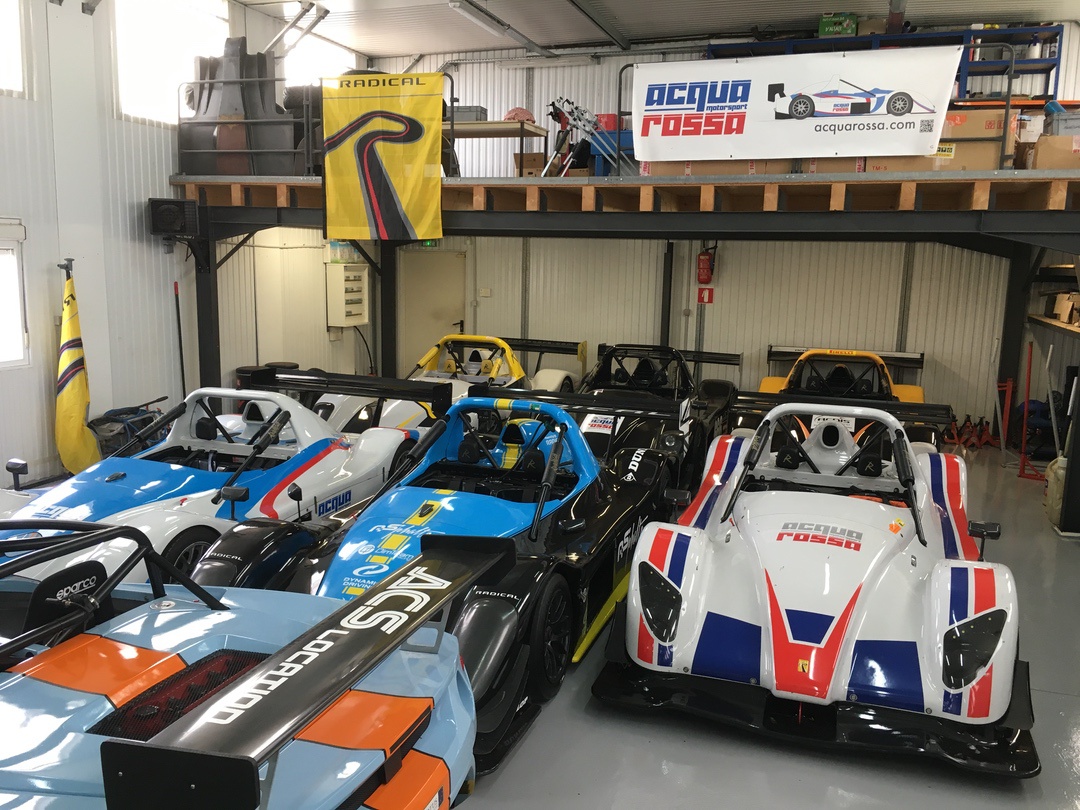 For further information or bookings call +41 (0)76 425 5445 (Switzerland) or +33 (0)3 85 74 49 70 (France)